In Fort Washington, MD, a trustworthy tire dealer like Wiygul Automotive Clinic can save you money and keep you safe. You can count on the objective, honest information they provide.
How much do you know about the tires on your car? If you're like most drivers, it's not a lot. Look at these important functions that they handle:
Keep you safe by stopping the car
Keep your car on the road and drivable
Play a major role in determining gas mileage
Handle close to half of your vehicle's suspension
The right tire is essential to staying safe and upright on the road. Your tires are the only thing between you and highway. Not just any set of wheels will work. They must follow the guidelines set out in your owner's manual and provided by the manufacturer. And they need to match your usual driving conditions.
Contrary to what some drivers believe, there is one perfect tire for every vehicle in every driving situation. The two basic categories of tires are all-season and winter. Within each of those categories are many levels of performance. Who knew there was not just high-performance all-season tires, but also ultra-high-performance all-season?
If you're confused, you have lots of company. Check out the lost and dismayed look on the faces of clueless car owners at your local tire dealer in Fort Washington, MD. How do you select a set of tires you can afford, ones that will keep you safe and help your car's efficiency and handling?
The answer is to find a dealer you trust. That's why so many drivers come into Wiygul Automotive Clinic for advice about tires. They know they can trust the experienced technicians at Wiygul to guide them in selecting the best tire for their driving lifestyle and for their budget.
Wiygul carries a wide selection of brands and specific types of tires. They know how expensive it is go get good tires, which is why they offer competitive prices. Check out the website for further discounts and promotions. And you can join Wiygul 4 Life and the VIP Club for more savings.
Wiygul has been helping local drivers for over 4 decades. During that time, the local community has come to trust the sound advice, quality products, honesty and skilled workmanship that Wiygul is known for.
You can come in for more than new tires. Wiygul is a full-service auto repair and maintenance shop. The technicians are all ACE-certified and experienced with older and newer models of SUVs, cars and pickups.
For a free, no-obligation quote for new tires, come in and talk to the experts at the tire dealer in Fort Washington, MD, that drivers trust--Wiygul Automotive Clinic.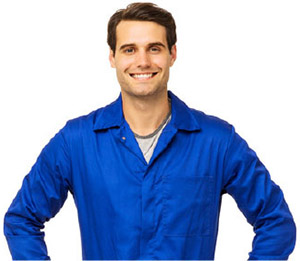 Schedule Tire Installation
NEAREST TIRE DEALER LOCATION