Drivers in Clinton, MD, rely on Goodyear tires to keep them safe on winter roads. The company, which has been making tires for over a century, has a reputation for advanced design putting safety first.
But which is the best tire, at the best price? Because there are so many brands and types of tires made, the decision isn't easy. As a driver, you want the safest tire available. But you don't want to empty your budget to pay for them. That's why smart drivers buy their tires at Wiygul Automotive Clinic. They have one of the largest tire selections in the area, all at competitive pricing.
One of the best ways to save, according to the pros at Wiygul, is to research what type of tires your car's owner manual recommends. Then get clear about what type of driving you'll be doing. Do you regularly drive long distances on the freeway? Are you mostly a neighborhood driver? Will you be driving on winter roads?
Check out the different types of Goodyear tires in Clinton, MD, that are compatible with your manufacturer's recommendations. Learn the difference between performance tires, all-season tires and winter tires.
Rely on The Goodyear Tire Experts at Wiygul
Even with all this research, you'll still be faced with choosing among a variety of brands and models of tires. That's when it makes sense to talk to a tire expert, like one of the staff at Wiygul. These people are fully trained in all aspects of tire selection. They can help you narrow your choices to tires that fit your car, keep it safely on the road, and work with your budget.
A tire expert can authoritatively answer the many questions that car owners ask when buying tires:
Do I actually need to replace my tires? Can I drive on the current ones safely for awhile yet?
Do I need to buy four new tires, or can I just get one or two?
How do I get the best deal on tires?
Which tires will keep me safe on winter roads?
Because cost is all-important, Wiygul has several ways to keep prices reasonable. They have special deals listed on their home page. The company also has a VIP card and the Wiygul 4 Life program. And Goodyear tires in Clinton, MD, is offering a 6-month, no-interest financing.
Wiygul isn't just about tires, though they are the local tire experts. It is also a full-service auto repair shop, handling engines, batteries, heating and cooling systems, brakes, transmissions, mufflers and exhausts, belts and hoses, suspension and steering, and lights.
For a free, no-obligation quote for Goodyear tires in Clinton, MD, call the experts at Wiygul Automotive Clinic today.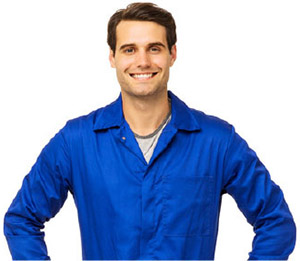 Schedule Tire Installation
NEAREST TIRE INSTALLATION LOCATION