In Waldorf, MD, Goodyear tires have a reputation for safety, dependability, state-of-the-art technology, and performance. The manufacturer has been making tires for over 100 years—experience that's hard to argue with. Goodyear makes one of the biggest selections of tires of any brand.
Wiygul Automotive Clinic features the Goodyear tires, as well as other leading brands. They know how well respected the company is and how much local drivers trust it. Because Goodyear tires in Waldorf, MD, come in such a wide selection, it can be hard to choose the best tires for your needs.
When buying new tires, the first place to start is in your owner's manual. The manufacturer lists types of tires that fit your car. These recommendations are important to follow because they are based on the design and construction of each car model.
Once you know what types will work on your car, you need to sift through the many categories of tires. This is where it really gets confusing. There are all season tires, all terrain, winter and snow tires, performance tires, even ultra-high-performance tires. Where do you start?
The tire pros at Wiygul recommend that you get clear about where and when you will drive your car throughout the year. If you drive in snow all through the winter, you'll probably want snow tires. If you stick to town, you can use all season tires. If you do a good deal of long distance travel, you might want performance tires.
The staff at Wiygul has years of experience with tires in all their aspects, from repair to rotation, from sales to installation. They can answer your questions and help you sort through your many choices. They want you to get the best tire possible for the money you can spend.
Wiygul understands what a big bite tires can take out of your budget. That's why they offer competitive pricing and regular special deals on their home page. Ask about their VIP card and the Wiygul 4 Life program. Right now Goodyear tires in Waldorf, MD, has special 6-month, no-interest financing available. Check with a staff member for more information about any of these programs.
Wiygul has been helping drivers choose the best tires for over four decades. The company has a long history of caring customer service, quality products and superior workmanship. With their reputation for helpful advice, Wiygul has earned the trust of local drivers.
In addition to tires, Wiygul handles a wide range of vehicle repair work, including batteries, lights, engines, transmissions, drivelines, hoses and belts, heating and cooling, and suspension and steering.
For a free, no-obligation quote for Goodyear tires in Waldorf, MD, call the experts at Wiygul Automotive Clinic today.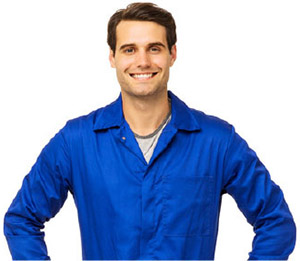 Schedule Tire Installation
NEAREST TIRE INSTALLATION LOCATION