In Reston, VA, the tire shop drivers trust is Wiygul Automotive Clinic. Its team of tire experts has been helping the local community for over four decades. They understand how confusing it is when you start shopping for tires. That's why they offer helpful, objective advice and guidance that people can trust.
There are an overwhelming number of brands and models available at a tire shop in Reston, VA. They vary in style, cost and composition. Some are best on winter roads, others are all-terrain, plus the workhorse, all season tires. You can find performance tires and even ultra-high-performance. How do you choose from the huge number on display?
The most efficient approach is to choose a tire shop in Reston, VA, with an experienced staff, like Wiygul. They can simplify the process of new tire buying. Do you know what a speed rating is, and why it matters? Just ask one of the tire experts at Wiygul. Do you wonder how long the tread will last? Do you really need four new tires? Tap into the expertise of the team at Wiygul.
Wiygul staff will inspect your tires to be sure you even need new ones. If your current tires are cracked, discolored, bulging or worn looking, you probably do. He can explain the benefits of buying all four tires, not just one or two, if you own a newer car. With their advanced suspension systems, these cars perform best with matching tires.
He can explain the various types of tires to you and what will best suit your driving needs. It's confusing trying to figure out if you need:
All-terrain tires
All-season tires
Winter-snow tires
High performance tires
It makes no sense to pay for a tire that doesn't fit your needs and your driving style. When you work with a Wiygul expert, you can be sure you'll know which tires will give you safety and good handling on the road.
With 40 years of experience, Wiygul has earned a reputation for honesty and excellent customer service. They are known for quality workmanship and superior products. They are proud of their competitive pricing. Given the bite that tires take out of a budget, this is a big plus. Wiygul also offers other ways to save, including special deals on its home page, a VIP card and the Wiygul 4 Life program. Some tire brands are eligible for special financing. Just ask a staff member for more information.
Wiygul is a full service auto repair shop, handling batteries, lights, transmissions, engines, suspension and steering, heating and cooling, mufflers and exhaust, brakes and drivelines. Whatever your car needs, Wiygul can help.
For a free, no-obligation quote on new tires, call the experts at Wiygul Automotive Clinic, the tire shop in Reston, VA, that cares.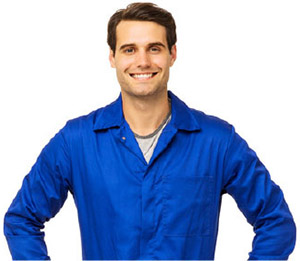 Schedule Tire Installation
NEAREST TIRE SHOP LOCATION