Walk into a tire shop in Herndon, VA, and you can easily get overwhelmed. Where do you start when you're looking for new tires for your car? How do you find the best deal in the maze of performance tires, ultra-high-performance tires, all-terrain tires, snow and winter tires, and all-season tires?
Be efficient. Go to a tire shop in Herndon, VA, with a reputation for really helping buyers. Wiygul, serving the local community for over 40 years, has earned a solid reputation for practical, objective advice. The staff works hard to answer all your questions. Wiygul's goal is to make sure you get the tire that will keep you safe on the road at a price you can afford.
They can explain where to find a list of recommended types of tires for your vehicle, available in its owner manual. They can check the condition of your wheels, which has a major impact on how well your tires perform. They can explain how the overall condition of your car, especially its alignment, plays a role in the condition of your tires.
Do you even need new tires? A tire technician can check your current set. Look for signs of wear on the tread, for bulges, discoloration and cracks. If that's what you see, you probably need new tires. But do you need all four or can you get by with just one or two? An expert can explain that newer cars perform best with matching tires.
Other common questions include:
What is the safest tire for winter driving?
What is a speed rating, and do I need to worry about it?
What tire will give me a comfortable ride?
How can I save money on my new tires?
Everyone asks the last question. Clearly, buying new tires is a major investment. It can take a big chunk out of any budget. The team at Wiygul understands this. They want to help you find the best tire for your needs, at the best possible price. You don't have to worry about someone trying to sell you an expensive tire that isn't the right match for you needs.
Wiygul offers competitive pricing on their tires. To make it even more affordable, they have the Wiygul 4 Life program and a VIP card. Some brands have special financing available. Just ask a member of the Wiygul staff for more information.
In addition to selling tires, Wiygul is a full-service auto repair shop. They handle repair, replacement and maintenance for batteries, engines, belts and hoses, suspension and steering, mufflers and exhaust systems, heating and cooling, lights, transmissions and more. If it is automotive-related, Wiygul can handle it.
For a free, no-obligation quote for new tires, call the tire shop in Herndon, VA, that cares, Wiygul Automotive Clinic.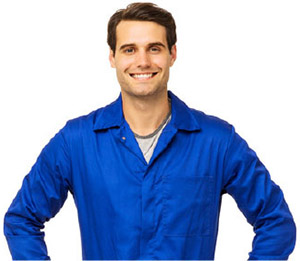 Schedule Tire Installation
NEAREST TIRE SHOP LOCATION