Shopping for tires takes time and knowledge. Walk into any tire shop in Fort Washington, MD, and be prepared for overwhelm. There are literally hundreds of brands and models on display. How do you figure out the right match for your needs? You want a tire that will keep you safe on the road, even in winter weather. But you also want one with a long tread life. You need a tire that suits your budget.
The best approach is to ask an expert. The team at Wiygul Automotive Clinic has been helping tire buyers for over 40 years. They understand how complex the process is and how big a bite it takes out of the family budget. Their goal is to get you a safe, durable tire that you can afford.
Every tire buyer has questions. The staff at Wiygul welcomes them and can provide honest, easy-to-understand answers. Common questions include:
What tires are recommended for my vehicle?
What is the safest tire for winter driving around here?
Do I have to buy all four tires? Can I get by with just one or two?
How do I save money?
A tire expert at Wiygul can show you the recommended tires for your specific vehicle, information that is available in your owner's manual. He can do a visual inspection of your tires, looking for cracks, discoloration, bulges and worn tread. If you see any of that, you need new tires.
Newer cars need four tires. Their advanced suspension systems work most efficiently when all tires match. The cost is more, but the tires will wear evenly and last longer. You will also get a smoother, safer drive.
All tire buyers ask how they can get the best price and make their investment more affordable. When you buy at Wiygul, you can take advantage of their reputation for competitive pricing. They also offer special deals on their homepage. The tire shop in Fort Washington, MD, also has a VIP card and the Wiygul 4 Life program. And some brands offer special financing options. Just ask a staff member for more information.
Wiygul handles everything automotive related. In addition to tires, it is a full-service auto repair shop, dealing with batteries, lights, suspension and steering, belts and hoses, transmissions, engines, drivelines and more.
Over the last four decades, Wiygul has earned a reputation for dependability, caring customer service, quality workmanship and superior products. The emphasis is on helping owners make the best buying decisions for their driving style and needs. Drivers trust the advice they get from the staff at Wiygul.
For a free, no-obligation quote for new tires, call the tire shop in Fort Washington, MD, that cares—Wiygul Automotive Clinic.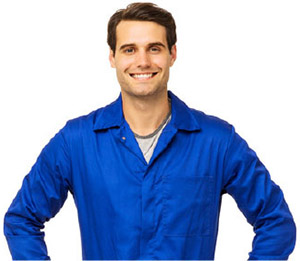 Schedule Tire Installation
NEAREST TIRE SHOP LOCATION