The best way to get the best tires for your needs is to work with a tire expert. There are literally hundreds of brands and models available. Walk into any tire shop in Clinton, MD, and you'll be overwhelmed by the selection. It is so complicated that the average driver feels clueless.
A trained staff member at Wiygul, the tire shop of choice in Clinton, MD, for many local drivers, can guide you through the process, answer your questions, and help you get the best deal on the best match for your driving style and needs. It starts by checking to see if you even need new tires. The tire expert will do a visual inspection of your current tires, looking for signs of bulging, discoloration, cracks and worn tread. If you see any of this, you most likely need new tires.
You're probably hoping that you only need to buy one or two tires, not all four. If you drive a newer car, you need all four. In the long run, it saves you money because the tires wear evenly and last longer. Four tires are a requirement for advanced suspensions systems on modern cars.
A tire expert will show you where to find your vehicle's manufacturer recommendations for tires that fit he car. Then he will help you determine what kind of tires would suit your needs best. Do you do a lot of driving in snowy, wet conditions? Is most of your driving in the local area? Or do you cover long distances on the highway? With your driver profile in hand, you can choose the category of tires that will keep you safe, improve performance, give you good gas mileage, and provide a comfortable ride.
There are many types of tires on the market, including:
Winter and snow tires
All season tires
All terrain tires
High performance tires
Ultra-high-performance tires
Specialty tires
A tire expert can explain the differences and match you up with the most appropriate type. The right tire suits your daily driving needs. Buying anything else is a waste of money.
Wiygul has a reputation for competitive pricing. They also regularly offer special deals on their home page. Because they are concerned about your budget, they also have a VIP card and the Wiygul 4 Life program. And currently some tire brands are offering special financing options. Ask a staff member for details.
In addition to selling tires, Wiygul is a full service auto repair shop. It repairs, maintains, installs and replaces batteries, engines, suspension and steering, belts and hoses, transmissions, drivelines, mufflers and exhaust systems, heating and cooling systems, and more.
For a free, no-obligation quote for new tires, call the tire shop that cares in Clinton, MD, Wiygul Automotive Clinic.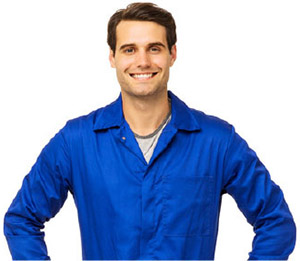 Schedule Tire Installation
NEAREST TIRE SHOP LOCATION