Buying new tires is complicated. There must be hundreds of brands and models on display at a tire shop in Alexandria, VA. How do you find the best one for your needs and at a price you can afford?
Your first stop should be a tire shop in Alexandria, VA, with experts on staff who will take the time to answer your questions. Every tire buyer gets confused when they try to navigate the process. They wonder:
Do I need all four tires or can I get by with one or two?
Are my current tires really worn out, or can I get another year or two out of them?
What tire will keep me safe this winter?
How can I get a good deal on new tires?
A tire expert, like those on staff at Wiygul Automotive Clinic, will first check the condition of the tires you already have on the car. They can do a visual inspection, looking for cracks, bulges, discoloration, and signs of tread wear. If any of these are present, you need new tires. They'll show you where to find the recommended list of tires from the manufacturer in your owner's manual.
If you drive a newer car, you'll need to buy all four tires. That's because modern suspension systems work best when all four tires match. The good news is that your tires will wear evenly and last longer.
There are many types of tires to choose from, including winter-snow tires, performance tires, even ultra-high-performance tires, all-terrain tires and all season tires. An experienced tire technician can explain the pros and cons of each.
He will find out where and when you spend most of your time driving. If you drive in snowy conditions, winter tires are a good idea. If you spend most of your driving time around town, all season tires might be a better match.
Once you know what type of tires will provide the best safety, performance, fuel economy, handling, and comfort, you can move on to price. When you work with a tire expert at Wiygul, you are assured of competitive pricing. In addition, they have a VIP card and the Wiygul 4 Life program. The shop has regular special deals listed on their homepage. And some brands are currently offering special financing options.
Along with tires, Wiygul handles all types of repair and maintenance for a variety of vehicles. They do repair, maintenance, installation and replacement of batteries, suspension and steering, belts and hoses, transmissions, engines, lights, heating and cooling, mufflers and exhaust systems, and more.
For a free, no-obligation quote for new tires, call the tire shop that cares in Alexandria, VA, Wiygul Automotive Clinic.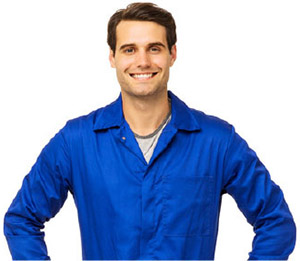 Schedule Tire Installation
NEAREST TIRE SHOP LOCATION