If you need brake service in Burke, VA, the place to go is Wiygul Automotive Clinic. With its reputation for attention to detail and its staff of ASE-certified mechanics, Wiygul has earned the trust of local drivers.
Notice problems with you brakes? These might include:
Spongy brakes and the need to press really hard to get the car to stop
Grinding sounds
Jerky movements when you come to a stop
A burning smell when you use the brake pedal
Wiygul mechanics will do a free visual brake inspection. They will measure the pads and do a test of the brake fluid. If the mechanic sees specific problems, he will explain them to you and recommend repairs. The most common work includes new brake pads, replacement of brake calipers, repair of the hose or brake line or wheel speed sensor, resurfacing rotors or replacing them, repair of ABS brakes, and servicing of ABS actuator and pump.
To avoid these problems, take your car in for brake service in Burke, VA, as part of your preventive maintenance program. Not sure when to take it in? You'll find recommendations in your owners manual. When you're a regular Wiygul customer, you'll also get handy service reminders that take the guesswork out of maintenance.
The #1 reason drivers put off taking the car in for brake work is cost. They figure if the car still stops ok, even if there are small quirks, the car is still safe. But that's not true. What your vehicle is telling you loud and clear is that parts are damaged or worn out. They might fail at any time. In the long run, putting off brake service in Burke, VA, is foolish. You are putting your safety at risk. And the longer you wait, the more expensive the repair will be.
Wiygul is known for quality parts and excellent workmanship. The crew takes its job seriously. The work is done by trained, experienced mechanics who take the time to listen to your concerns and answer your questions. You will always know exactly what type of work will be done and the cost before the mechanic starts.
That's how Wiygul earned the Angie's List Super Service Award and the Consumers' Checkbook Award. Known for old-fashioned service and up-to-date repair work, Wiygul is the repair shop of choice for drivers who worry about safety. Prices are competitive, and coupons on the website, the Wiygul 4 Life program and the VIP card can save you even more money.
Call Wiygul Automotive Clinic today for a free, no-obligation quote for brake service in Burke, VA.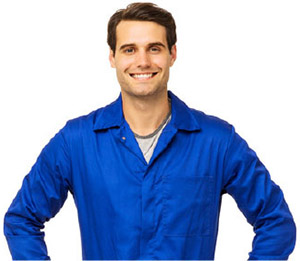 Schedule Brake Service
NEAREST BRAKE SERVICE LOCATION