In Clinton, MD, brake service is something you should never put off. It's so easy to list it on your To Do list and let it slide right off. So many drivers think that if the car stops ok, even if it exhibits a few hiccups, the car must be safe. But it isn't so.
When you notice strange behavior when you use your brake pedal, your car is giving you notice there is something wrong. For example, does it:
Give off a burning smell when you brake?
Have a grinding noise when you push the pedal?
Make a jerky movement when you come to a stop?
Feel spongy when you push down on the brake?
Each of these minor problems means major trouble is brewing. Your vehicle's braking system is made up of hundreds of individual components. They all need to be in excellent repair in order to work successfully together to get your car stopped when you push the pedal. If any one part is deteriorating or damaged, the entire brake system is under too much stress. It can fail at a critical moment, putting you, your passengers and other drivers on the road at risk.
Putting off brake service in Clinton, MD, is more than unsafe—it's expensive. Take your car in as soon as you notice something different with how the brakes work. You can get a free visual inspection done by a skilled mechanic at Wiygul Automotive Clinic. He will let you know what he finds, what he recommends, and what it will cost. When you get the work done right away, it costs far less than waiting for a major fail.
During a visual inspection, the mechanic will measure the brake pads and check the brake fluid. The most common repairs recommended are installing new brake pads, resurfacing brake rotors or replacing them, repairing the brake hose or brake line or wheel speed sensor, replacing the brake caliper, repairing ABS brakes and performing ABS actuator and pump service. Done in a timely manner, these services cost far less than when you wait and need major repair work.
Wiygul Automotive Clinic has been serving the local community since 1974. Its team of ASE-certified mechanics has earned a reputation for attention to detail and really listening to the concerns of owners. The mechanic will explain what needs to be done without jargon and be upfront about costs before he starts any work.
Wiygul has a reputation for quality workmanship and competitive prices. Check the website for coupons, and ask about Wiygul 4 Life and the VIP card to save even more money.
Call Wiygul Automotive Clinic today for a free, no-obligation quote for brake service in Clinton, MD.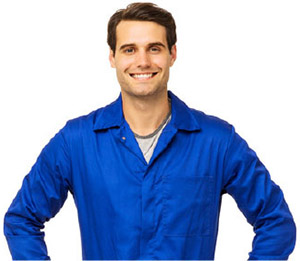 Schedule Brake Service
NEAREST BRAKE SERVICE LOCATION