In Burke, VA, the tire dealer that drivers trust is Wiyvul Automotive Clinic, serving the local community for over 40 years. The team at Wiygul understands how confusing it can be when you're trying to figure out which tires to buy, and how to save money in the process.
It makes sense to deal with any tire problem quickly. Many drivers don't realize how essential the role is that tires play in safety, gas mileage and comfort. Just at what your tires do for you:
Stop the car after the brakes tell the wheel to stop
Determine how good your gas mileage will be
Hold your car safely on the road
Handle nearly half your car's suspension
Are you worried about tread? Are you getting poor traction in winter driving conditions? Do you notice bulges on your tire? Does a tire lose air pressure quickly? It's probably time to get new tires.
You can get the basic size information in the owner's manual that came with your vehicle. But that's just the beginning. Then you need to match the specific type of tire to the driving conditions you frequently encounter. You might want an all-season tire, or perhaps a winter tire is the right choice for part of the year. Did you know there are even high-performance all-season tires and ultra-high-performance all-season tires? It gets confusing!
The tire dealer team at Wiygul in Burke, VA, is experienced with a wide range of vehicles, makes and models, including cars, pickups and SUVs. They have the resources and hands-on experience to help you choose a tire that will keep you safe, improve mileage and last for years.
Wiygul knows that buying 4 tires at once is expensive. They want to make the process as affordable as possible. The company handles a large variety of tire brands. Each month they feature discounts on their website. And you can sign up for Wiygul 4 Life or the VIP Club to save even more.
Wiygul technicians welcome your questions. They can walk you through the process of selecting the best tire based on typical driving conditions and on your budget. Wiygul wants to keep you safe and keep you as a customer. They will make honest, objective recommendations you can trust.
In addition to selling tires, Wiygul services them too. They provide tire rotation and installation, wheel alignments and balancing. It is a full-service shop that can handle all types of maintenance and repair jobs. Over the years, Wiygul has earned a reputation for excellent workmanship, quality materials and caring customer service.
For a free, no-obligation tire quote, come into the tire dealer in Burke, VA, you can trust—Wiygul Automotive Clinic.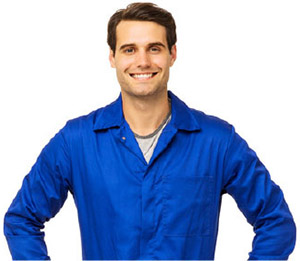 Schedule Tire Installation
NEAREST TIRE DEALER LOCATION