In Herndon, VA, a trusted tire dealer can save you money and keep you safe on the road. That's how important new tires are for your vehicle. It's not a matter of finding the most inexpensive or the coolest. You need tires that match your typical driving conditions, as well as fit into your budget.
Most drivers are not knowledgeable about tires. Did you know that:
Tires are what stop your vehicle, after the brakes stop the wheels?
Tires make up nearly half of your car's suspension?
Tires are a major factor in your gas mileage?
Tires are what keep your vehicle safe and upright on the road?
They perform a very complex role in the safety, maneuverability and performance of your vehicle. It makes sense to invest the time and money to find the most suitable set of tires for your SUV, pickup or car.
That means getting the best advice possible. At Wiygul Automotive Clinic, you'll get expert guidance that is objective and clear, without jargon. The technicians on staff have years of hands-on experience with all sorts of tires and vehicles. They know what will keep you safe, and can point out the most affordable options.
Your owner's manual will give you the size of tire for your vehicle. But then comes the complicated part. There are two main categories of tires, all season and winter. Each category has multiple levels of performance. For example, you can choose high-performance all-season and even ultra-high-performance all-season tires.
It makes no sense to get a tire not well matched to your specific driving conditions. In fact, it's just throwing money away. A trained technician can show you the most suitable types of tires for your needs. He can also help with your budget too. Because he knows tires so well, and because Wiygul carries such a wide range of brands, the tire dealer in Herndon, VA, you work with can find the most affordable options.
Wiygul understands what a major investment 4 new tires can be. They are proud of their reputation for competitive prices. In addition, they have discounts listed on their webpage. You can join Wiygul 4 Life and the VIP Club for even more savings.
Wiygul can handle all your vehicle needs. It is a full-service auto repair and maintenance shop. From tire rotation to installation, from wheel balancing to alignment, Wiygul can keep your vehicle safely on the road. They work on transmissions, batteries, brakes, engines—on every part of your car.
For a free, no-obligation quote for new tires, come in and talk to the tire dealer in Herndon, VA, that people trust—Wiygul Automotive Clinic.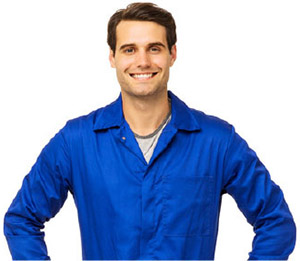 Schedule Tire Installation
NEAREST TIRE DEALER LOCATION