After purchasing the tires comes the installation. For our service technicians, the process begins with the wheel. Dunlops are an excellent choice for any wheel size and just about every car on the road today. Our service technicians can install any tire a customer purchased from another outlet or us as long as it matches the wheel size and is not too large to interfere with normal driving. If the tire is unsafe for any reason to install, we do not put a customer or her auto at risk.
Our founder, James Earl Wiygul, began this family tradition of customer service over 60 years ago. His son, Oscar Sr., continued the practice in 1976 when he opened his first Wiygul Automotive Clinic. Today, our trained mechanics and technicians keep the tradition alive with superb service work on just about every car make and model in Maryland. Installation, balance, and tire rotation are among those skill sets we impart to each technician.
If a customer needs more than one tire, we recommend the installation of four new ones. If he only wants to change the rear or front wheels, we still recommend replacing the worn tires with the same brand as the remaining ones on the car. In Fort Washington, MD, for Dunlop tires and other brands, we charge $20 to $35 per tire, depending on the wheel size. This price also includes balancing for each tire.
Balancing each tire at purchase means a smoother ride for the driver and passengers. It is also needed for each tire to get the longest possible lifespan after purchase and provides even tread wear and increased fuel efficiency. We also recommend balancing the tires after every 6,000 to 8,000 miles to protect the shock absorbers and wheel struts. There is no charge if we originally installed the tires and only $20 per tire if we did not.
Scheduled tire rotation is also important to keep even tread wear and a long lifespan. Front to back and side to side rotation needs accomplishing every 5,000 to 8,000 miles and is included free as part of every installation. If we did not install them, the charge for rotation is $20 per tire.
In Fort Washington, MD, Dunlop tires are among the best for your auto. If you need installation of a new set of four, or simply need a scheduled balance and rotation appointment; call the Wiygul Automotive Clinic at 1-866-702-8050 today. We are here to provide you the best tires and customer service experience in Maryland.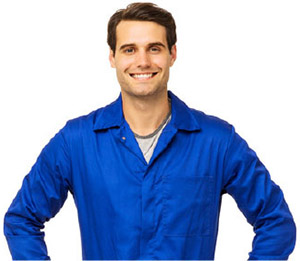 Schedule Dunlop Tire Installation
NEAREST TIRE INSTALLATION LOCATION