James Earl Wiygul (Grandpa to many of us here at work) began the family tradition of providing excellent customer service over 60 years ago. He quickly realized that while you can train to work on every make and model out there, tires are an item every car owner needs on a regular basis. Installing, balancing and rotating them is a basic set of skills that we have nurtured and perfected ever since James' son, Oscar Sr. opened the first Wiygul Automotive Clinic in 1976.
We begin installation with the wheel size. For every size wheel and almost every car in Herndon, VA, Dunlop tires are an excellent purchase. Regardless of the name, we can install any tire that a customer buys from us or another source and brings in for mounting as long as it matches the wheels and does not interfere with normal handling and operation. We do not install any tire that might put a customer or his vehicle at risk.
When a customer asks us about bringing in tires for installation, we always recommend changing out the complete set of four at once. If she wants to change out only the rear or front wheels, we strongly recommend using the same brand already on the car. Depending on the size of the tire, we offer an installation rate of $20 to $35 per wheel. That includes balancing the tires as well.
Balancing each one is necessary to ensure the customer gets the longest lifespan out of their new tires. It provides not just even tread wear, but a smoother ride and better fuel efficiency as well. In addition to balancing at installation, we recommend it at every 6,000 to 8,000 miles afterward to prevent unnecessary wear on not just the tires, but the wheel struts and shock absorbers also. Even if a customer did not have us install the tires, we still could balance them at only $20 per tire.
In addition to balancing, regular rotation of the tires is also important. We recommend moving them front to back and them side to side every 5,000 to 8,000 miles. Rotation helps to keep tread wear even over the set and extend their life. Installation includes rotation, but if we did not install them, we could still rotate them at $20 per tire.
In Herndon, VA, Dunlop tires are some of the best on the road. If you need a new set, or already have tires you need installed, call our offices at Wiygul Automotive at 1-866-702-8050 today.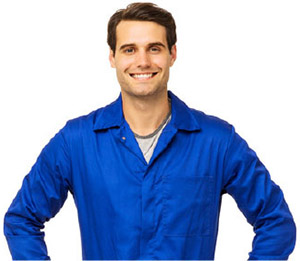 Schedule Dunlop Tire Installation
NEAREST TIRE INSTALLATION LOCATION