In Fort Washington, MD, Hankook tires are making life easier for drivers all year long. Hankook, which isn't a household name like other, better known tires, has been in business for over 70 years. It has a worldwide reputation for research and development, and designing safety into each tire. Wiygul is pleased to carry the brand, and can explain its many benefits to you.
The basic concept behind the Hankook brand is Kontrol. The K stands for Kinetic, meaning movement. With the Kontrol design, the emphasis is on the interaction between the driver, the road and the tire. When they work together seamlessly, you stay safer and you and your passengers enjoy a more comfortable ride.
That's important in the local area, where winter driving conditions can be a challenge. The tires let you handle all types of driving conditions, all year round, with greater ease and security. Having faith in your tires is half the battle when it comes to treacherous winter conditions.
With Hankook tires in Fort Washington, MD, you enjoy 4 excellent advantages:
Safety is built in with every tire. They make it easier to control your car and stay securely on the road, even in the middle of winter.
Your comfort level is higher because the tires reduce noise and vibration.
You get better fuel efficiency, which saves you money and is good for the environment.
Performance and handling are better. You can depend on your tires whatever the weather.
You'll still probably have questions about which tire to get for your car, SUV or pickup. That's normal because there are so many brands and types of tires on the market. Wiygul carries a wide variety of tires, in addition to Hankook.
The best way to choose the most effective tire for your vehicle, your driving needs and your budget is to educate yourself about what specific types of tires can do for your car. The team at Wiygul is here to help. They are happy to answer your questions and point out the pros and cons of each brand. When you work with a Wiygul technician, you will get a straightforward, honest answer. The shop takes its commitment to its customers seriously.
Wiygul also wants to make your tires affordable. It offers tires at a range of price points, and is known for competitive pricing. Check out the website for monthly discounts and coupons. If you want to save even more, ask a staff member about the Wiygul4Life program and the VIP Club, which can help you save substantially on all types of vehicle work.
Call Wiygul Automotive Clinic today for a free, no-obligation quote for Hankook tires in Fort Washington, MD.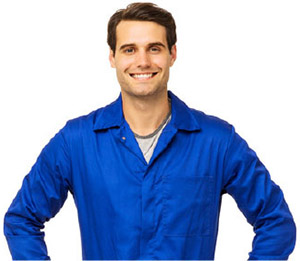 Schedule Hankook Tire Installation
NEAREST TIRE INSTALLATION LOCATION