Hankook tires in Waldorf, MD, provide a quality driving experience, which is why Wiygul Automotive Clinic is proud to carry them. Though not as widely known to car owners, the brand has a long history of providing vehicle owners with tires they can trust.
For over 70 years, Hankook has been on the cutting edge of tire technology. The company emphasizes Kontrol, with the K standing for Kinetic, meaning movement. The concept behind the technology is coordinating the interaction between driver, car and the road. The result is a safer ride that doesn't sacrifice performance.
Drivers in the Maryland area know how important it is to have tires you can rely on. With the extreme weather conditions in winter around here, solid tires are a must to keep you and your family safe wherever and whenever you drive. The team at Wiygul recommends Hankook tires in Waldorf, MD, to car, SUV and pickup owners who want reliable tires and a comfortable ride.
The Hankook brand offers 4 benefits to local drivers:
Even in winter conditions, the tires ensure dependable, safe performance.
Because the tires make it easier for the driver to control the car, these tires make driving safer.
Advanced technology has made it possible for Hankook tires to limit vibration and sound, so the ride is more comfortable.
The tires improve fuel efficiency, which helps the environment.
There are so many tires on the market. Wiygul offers a wide variety of brands and models. How does a driver choose the right tire? It can be confusing. The pros at Wiygul are happy to explain the pros and cons of each tire. They will help you identify your driving style and needs. And they can point you to effective tires that fit into your budget. If you're worried about choosing the right tire, just ask one of the sales people at Wiygul. They are here to help.
Wiygul has been helping the local community with all their driving needs for over four decades. The company takes its commitment to customers seriously. They know that tires are expensive, especially when it is recommended that you replace all four at one time. Wiygul is proud of its competitive prices.
And it also offers more ways to save. Check the website for tire coupons and discounts. Ask a technician about the Wiygul4Life program and the VIP club. You can save substantially on all types of automotive work with these programs.
Wiygul is a full service automotive clinic. They can install, repair and maintain all the components on your car, SUV and pickup. All the technicians are highly trained and experienced.
Call Wiygul Automotive Clinic today for a free, no-obligation quote for Hankook tires in Waldorf, MD.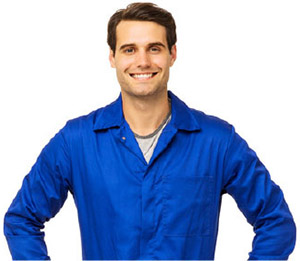 Schedule Hankook Tire Installation
NEAREST TIRE INSTALLATION LOCATION