In Burke, VA, tire repair is a necessity at some point for every driver. Old nails and screws and broken glass are scattered on roads. Potholes make driving an obstacle race. Your tires are what connects you directly with the road, which puts them on the firing line for a wide range of hazards. So it's when, not if, you need tire repair.
And when it happens, take your vehicle into Wiygul Automotive Clinic as soon as you realize you have a problem. The experts on staff will inspect your tire and the other components involved. They'll explain what needs to be fixed, then do the repairs quickly. The work is done to the highest standards so you know your tire and your vehicle will be safe on the road.
You save money when you bring your car, pickup or SUV in as soon as possible. The longer you ignore the problem, the worse it will get. Instead of a simple flat, you might end up with a damaged tire that needs replacement. And new tires don't come cheap. You could end up with damage to the rim or even the wheel. You'll stay safer and pay less money when you deal with tire troubles in a speedy manner.
The pros at Wiygul definitely advise you to avoid the kits in a can for do-it-yourself tire repair. These cans are sold at a variety of stores and they're cheap. But they ruin your tire in the long term. Most drivers don't realize that you can't take your tire into a tire shop after using this product. A kit in a can will cost you money in the long term.
It makes more sense to get your tire repair in Burke, VA, done professionally. Simple flat fixes are inexpensive. The work is done professionally so you know it is done properly. And your tire will be last far longer.
The experts at Wiygul handle everything related to tires, including:
Flat tire repair
Helping you choose the best tires for your vehicle
Tire installation
Tire rotation and wheel balancing
In addition to tires, Wiygul professionals install, repair and maintain all the components on your car, pickup and SUV. They work on transmissions, engines, brakes, air conditioning and heating, drivelines, batteries, suspension and steering, mufflers and exhaust, belts and hoses.
All technicians are fully trained and experienced with a wide range of vehicles. The shop uses the latest equipment, tools and best practices, so you vehicle gets the most up-to-date repairs available. Wiygul has a reputation for excellent customer service, competitive pricing, superior parts, and quality workmanship.
For a free, no-obligation quote for tire repair in Burke, VA, call the experts at Wiygul Automotive Clinic today.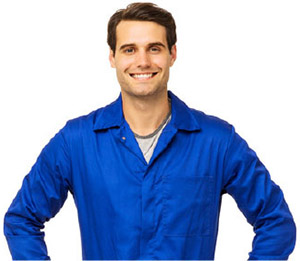 Schedule Tire Repair
NEAREST TIRE REPAIR LOCATION