The cause for a flat tire often drops right in front of us, and we run right over it. It can be any of the road hazards we face each week, like debris flying out of an open truck, or gravel from a grader or other construction vehicle. Then there are the potholes that seem to expand and grow after a light shower, and find their way under our tires on the morning commute.
Fortunately, a quick tire repair can get your Fort Washington, MD auto back on the road with only a short wait and a minimal cost. Wiygul Automotive Specialists can repair most types of damage for only $20-$30 per tire and help you save hundreds of dollars by putting off the need to purchase new tires.
Clinics look at every tire repair as a long-term, permanent fix. It is why we never recommend using fix-a-flat foams available in many automotive and other retail stores. They are a poor substitute for a permanent fix, last only a day or two, and leaves the tire unusable for a permanent repair. Most of these fix-a-flat foams are between $10-$15 per can so that barely makes them any cheaper compared to a professional, permanent fix.
Tire damage is not always caused by a pothole or other road hazard, however. Uneven tread wear can cause a tire to split or develop a leak even when the others still look functional several thousand miles more. Wiygul Automotive recommends rotating the tires on your Fort Washington, MD auto from front-to-back and side-to-side after every 5000 to 8000 miles. The cost is only $20 per vehicle, and our specialists can perform a tire rotation at any of our Maryland Clinics.
If your tire tread is already wearing down past the safety bars, the only way left to prevent a split or a flat is to replace the tires on your Fort Washington, MD auto. Wiygul Automotive keeps tires from every major manufacturer in stock to support all automotive brands, foreign and domestic. If you decide to purchase tires from another retailer, we can still install them on your vehicle, as long as they meet the Department of Transportation safety regulations and are the proper fit for your wheels.
Our Clinics charge $20 to mount and balance each new tire. Our specialists can also perform a full wheel alignment of all four tires for only $99.99. Wiygul Automotive encourages customers to purchase four new tires at the same time, since replacing them as a set makes both alignment and balancing easier and also helps to keep tire tread wear even once the wheels begin spinning.
To schedule a tire repair, alignment, balancing, or rotation, call Wiygul today at 1-866-702-8050. Let us help you return to the road with a safe, permanent solution.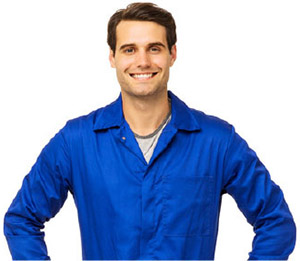 Schedule Tire Repair
NEAREST TIRE REPAIR LOCATION