In Reston, VA, an annual brake inspection is the best way to keep your car's #1 safety component in top shape. You rely on your brakes to bring your vehicle to a halt at a stop sign or when a child runs out into the road after a ball. Nothing gives you greater peace of mind than brakes you can count on.
The team here to Wiygul makes an inspection as easy as possible. We offer a free visual inspection that includes measuring the brake pads and testing the fluid. The skilled mechanic who does the inspection will let you know what he finds. If you need more work, he will explain what is involved and the cost.
Don't have time? If you don't keep your brakes in excellent condition, you'll be spending time filling out insurance forms, dealing with doctors and trying to get by without a car until yours is fixed. Our visual brake inspection is thorough but speedy. You'll be in and out in no time.
There are many advantages to taking your car in for a brake inspection once a year or every 11,000 miles, including:
Peace of mind
Less expense with car maintenance and repair
Less time in the shop for your car
Ability to stop quickly during all types of traffic and road conditions
Longer lifespan for your car
Safety is the #1 consideration when it comes to brake inspection and repair. If you can't stop dependably and quickly, your risk of an accident rises exponentially. You're taken chances with the health of you and your family when your brakes are not working correctly.
But there's more to it. When you get brake work done as part of normal scheduled maintenance, you save big bucks when it comes to brake repair. One of our certified mechanics can diagnose problems during an inspection and fix them inexpensively.
And think of the cost of an accident, like bodywork and even replacing your old car. A quick inspection is far more convenient than leaving your car at the shop for days to get major work done. Your time is worth money too. Regular inspections and maintenance are much speedier than major repair work.
The team here at Wiygul has been helping drivers just like you for over 40 years. Our mechanics are highly trained. We can handle all types of preventive maintenance like tune-ups, oil changes and inspections. We offer a full range of maintenance and repair, including transmissions, belts and hoses, suspension and steering, tires and wheel alignment, heating and air conditioning systems, and more. Our goal is to keep you on the road, safely and reliably.
Call Wiygul Automotive Clinic today to schedule your brake inspection in Reston, VA.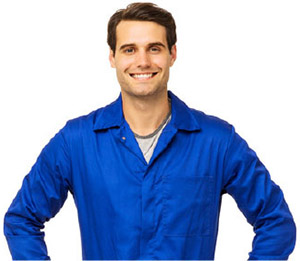 Schedule Brake Inspection
NEAREST BRAKE INSPECTION LOCATION