The only thing between you and the road is your set of tires. Your safety depends on their condition. Here at Wiygul Automotive Clinic, we know you want to spend your hard-earned cash carefully. And that means only getting new tire installation in Reston, VA, when you really need it.
It can be hard to figure out when your old tires are too worn out to drive safely. To help you check the state of your tires, our expert mechanics came up with a list of 5 things to look for when inspecting your set.
Not enough tread. This is simple to check. Get a Lincoln penny. Insert it into the tread, with Lincoln's head facing inward. If you can see all of Abe Lincoln's head, your tread is too low for safety. You need new tires.
The tread wear indicator bars show up. These are a helpful innovation on tires now being manufactured. You can barely see the bars on your new tires. But as they get older, the bars become more visible. When you can see them easily, you need new tire installation in Reston, VA.
Blistering and bulges. If you can see changes to the exterior of the tire, like blisters and bulges, you need new tires. It means it is wearing out and becoming weaker. This is a dangerous situation, and you need to bring your vehicle in right away for new tires.
Change in vibration. Your car will always vibrate on roads that are badly paved or maintained. But if you notice that it vibrates on the roads you normally drive, you've got a problem with the interior of your tires. Bring your car in right away to let a trained Wiygul mechanic check them out.
Cracking. Do you notice cracks and cuts in the sidewall of your tire? It might mean a leak. Bring the car in to Wiygul and let a mechanic check the tire out.
Wiygul wants to keep you safely on the road, and that starts with the quality of your tires. Our skilled team of tire professionals will help you decide if you need new ones. If so, we'll find the model that best matches your vehicle, budget, and driving situation. We are a family-owned and operated business, serving the community for over four decades. In that time, we've earned a reputation for honesty, quality service and fair prices.
It doesn't stop with your tires. Wiygul is a full-service auto repair shop. We do it all, including tires, transmissions, brakes, engines, suspension and steering, belts and hoses, air conditioning and heating, oil changes and tune-ups.
Call Wiygul Automotive Clinic today to find out more about new tire installation in Reston, VA.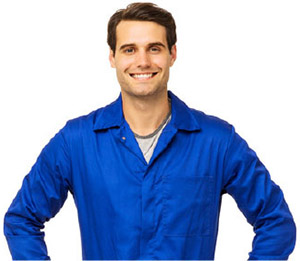 Schedule Tire Installation
NEAREST TIRE INSTALLATION LOCATION