Where would we be without a good set of tires to carry us reliably to wherever we want and need to go? They are literally where the rubber meets the road.
Unfortunately, as rugged and robust as even modestly priced tires are, eventually the treads wear out and they need to be replaced.
When that time comes, we recommend Kelly tires in Clinton, MD to many of our customers. They're an American company, in the tire business since 1894, and are today, a part of the Goodyear family of companies, which is a name synonymous with quality and the open road.
Even better, Kelly tires in Clinton, MD are marketed toward the value segment of the market, offering exceptional quality and longevity for a surprisingly low price, which is why we love them so much. Don't think you'll have to sacrifice where selection is concerned, either. A bit of investigation reveals that Kelly offers a full range of tire options that's comparable to any other brand.
Once you start looking into the prospect of getting a new set of Kelly tires in Clinton, MD, you may find yourself with a bit of analysis paralysis, overwhelmed at the various choices on offer. On top of that, some of the terms and shorthand used to describe tires can leave someone who doesn't spend a lot of time on the subject a bit mystified.
Not to worry, it's not nearly as complicated as you might think, and we'll help take most of the mystery out of the equation.
Two of the most common designations you'll see on tires are the letters AT, and A/S.
AT stands for All-Terrain. These tires tend to be used mostly on light trucks and SUVs, whose drivers find themselves navigating a wide range of surfaces beyond city streets. A/S tires are all-season tires, and perform well all year long. These tires are most commonly found on passenger vehicles whose drivers mostly move about on city streets, and offer a smoother ride than their AT counterparts.
In addition to these, there are, of course, a wide-range of other designations. You'll find tires that fill both the AT and A/S role, serving as hybrids. Others that are designated as Touring tires, which are optimized for in-town use and offer exceptionally smooth rides, and others still that are specifically optimized for wintertime use, when you're much more likely to encounter snow, ice, and other, more treacherous driving conditions.
Whatever you're driving, and whatever your budget is, we can help you zero in on the perfect tires for you, offered at a price you can afford. When it's time to consider a new set, give us a call or stop by our shop. We'll be more than happy to assist you.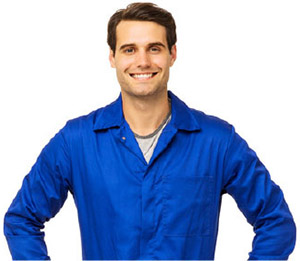 Schedule Tire Installation Repair
NEAREST TIRE INSTALLATION REPAIR LOCATION