Driving without good brakes is dangerous. That's why the pros at Wiygul Automotive Clinic recommend that you get them inspected regularly and invest in brake rotor replacement in Burke, VA, as soon as you notice signs of brake wear.
The rotor is just one of several components in your car's complex braking system. When the rotor starts showing problems, you can end up without the stopping ability you need to control your car. If you can't trust your brakes, you and your passengers are at risk every time you hit the road.
Wiygul is committed to keeping you safely on the road. That's why we provide a free visual brake inspection. If we find a problem, we will explain the work that you need done and a complete breakdown of the cost. We recommend that you get an inspection done at least once a year, more often if you notice problems when you hit the brake pedal.
Don't put off regular brake rotor replacement in Burke, VA. A great deal of stress is put on all the parts of the braking system on your vehicle each time you drive. Wear and tear is natural, eventually requiring replacement.
When you do it in a timely manner, you actually save yourself money. Because parts are so interconnected, wear on one results in wear on the others. Keeping all the components in tip-top shape makes everything last longer.
The ASE-certified team of technicians here at Wiygul handle all parts of the brake system, including:
Rotors and pads
Calipers Brake hoses
ABS brakes, actuators and pumps
Wheel speed sensors and brake lines
Wiygul is a full-service auto repair shop, with the expertise to keep every part of your car working the way it should. We do tires, alignment, engine repair, safety and emission inspections, heating and cooling issues, and more. Whenever you notice a problem, bring your car in so we can take a look.
We know car repairs are expensive. We're proud of our reputation for excellent work at a fair price. We offer coupons each month on our website. To save even more, ask about Wiygul4Life and our VIP Club. Join our email list to get notified of special deals. We have 100-day financing, without interest and with no credit check.
At Wiygul, we want to make it easy on you when you need work done on your vehicle. We have free shuttle and concierge service. If you wait in our shop, you can use our free Wi-Fi. If you have questions about repairs or costs, just ask! We are happy to explain exactly what is going on under the hood.
Call Wiygul Automotive Clinic today for a free estimate for brake rotor replacement in Burke, VA.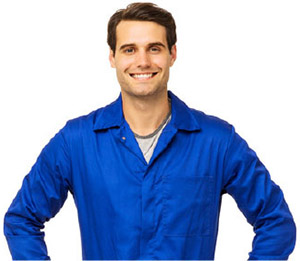 Schedule Brake Repair
NEAREST BRAKE REPAIR LOCATION