When your brakes aren't working properly, you take a chance every time you get in your vehicle. That's why getting brake rotor replacement in Clinton, MD, in a timely manner is essential.
Wondering why the rotor is so important? Here's a brief overview of how they work. The braking system on your car is a wonder of interlocking parts that work together to slow down and stop your car when you hit the brake pedal. The rotors are a major component in keeping you safe.
The brake pad grips the rotor as you push the brake pedal. This happens because fluid in the brake cylinder creates pressure, triggering the calipers for the pads. The result is friction which converts the forward energy of your car into heat. The rotor and pad are what disperse this heat.
Each time you hit the brakes, a great deal of stress is created, resulting in wear and tear and damage on the parts. Your brakes are only as effective as the components in the entire system. That's why you need regular brake rotor replacement in Clinton, MD.
The pros at Wiygul Automotive Clinic have been keeping drivers just like you safe for over 40 years. Our ASE-certified mechanics are experts in all types of brake repair and replacement, including:
install and replace pads
replace calipers
repair the brake hose
do repairs on ABS brakes, actuators and pumps
repair wheel speed sensors and brake lines
We are always happy to explain the problems that we diagnose so you understand exactly what is needed. At Wiygul, our technicians do inspections, scheduled maintenance, repair and installation for all types of automotive work.
We carry a full range of tires, do engine repair, work on heating and cooling problems, change the oil, do alignments, handle safety and emission inspections, and more. For every type of vehicle work, your car is in professional hands when you come to Wiygul.
Worried about costs? We are proud of our reputation for excellent work at competitive pricing. Check our website for coupons. We offer the VIP Club and Wiygul4Life program for more savings. And be sure to sign up for our email to get exclusive deals. We also offer 100-day financing, with no interest and no credit check.
We want to make repair and maintenance easy for you. Ask about our free concierge service and free shuttle. Keep busy with our free Wi-Fi while you wait for your car at our shop.
We are proud of the trust the local community has for Wiygul. We work hard to keep your safe and on the road. You can trust us to do an honest job at a fair price.
Call Wiygul Automotive Clinic today for a free estimate for brake rotor replacement in Clinton, MD.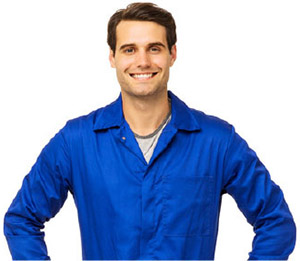 Schedule Brake Repair
NEAREST BRAKE REPAIR LOCATION