In Herndon, VA, brake rotor replacement is one of the most important ways you can protect your ability to stop your car in time. The braking system on any vehicle is highly complex, and all the components are under great stress every time you push the brake pedal.
That means wear and tear is occurring each time you use your vehicle. If you can't rely on your car's brakes, you put yourself and your passengers at risk on every drive. As a smart driver, you need to get the entire system checked at least once a year. Do it more often if you notice any signs of braking issues, like squishy brakes, trouble stopping or vibration when you push on the pedal.
Our customers love our free visual brake inspection. Just take your car in to Wiygul to have a brake expert check its condition. If we see signs of trouble, we will explain exactly what needs to be done and how much it will cost.
We are experts when it comes to brake rotor replacement in Herndon, VA. Wiygul ASE-certified mechanics can fix all parts of your braking system, including:
Rotors and pads
Brake hoses
Calipers
Wheel speed sensors and brake lines
ABS brakes, pumps and actuators
We offer a full-line of scheduled maintenance, installation and repair work to keep your car safely on the road. That includes tires and alignment, heating and cooling, inspections for safety and emissions, engine work, and more. When you trust your car to the professionals at Wiygul, it's in good hands.
One of the best ways to stay safe and save money on car work is to get repairs and maintenance done in a timely manner. As soon as you notice your car is acting differently or has a problem, bring it in so a Wiygul pro can take a look.
We want to make servicing your car as affordable as possible. We are proud of our reputation for the highest quality service at a fair price. To save you money, we offer coupons each month on our website. You can join the Wiygul4Life and VIP programs to save even more money. We provide 100-day financing without a credit check and with no interest.
Here at Wiygul, we make it easy to get your car worked on. We have a free shuttle and concierge service. When you wait for your car in our shop, you can use our free Wi-Fi to stay productive and entertained. We are happy to answer all your questions about costs and what type of repair is needed.
Call Wiygul Automotive Clinic today to get a free estimate for brake rotor replacement in Herndon, VA.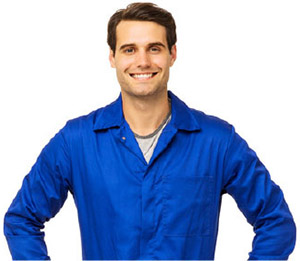 Schedule Brake Repair
NEAREST BRAKE REPAIR LOCATION