In Waldorf, MD, getting brake rotor replacement will keep your car safer on the road. The experts at Wiygul Automotive Clinic recommend that you get a complete brake inspection at least once a year to make sure all the components are in good shape.
Your vehicle's braking system is complex, and all the parts need to be in excellent condition to bring your car to a stop. If you can't rely on your brakes, you put yourself in danger whenever you take to the road.
You don't need that kind of worry. Set your mind at rest by taking your car into Wiygul for a free visual brake inspection. Our ASE-certified mechanics have years of experience with all types of brakes and makes and models of vehicles. If we find a problem, we will explain what needs to be done to fix it and how much the work will cost. We encourage you to ask questions.
It is normal to need routine brake rotor replacement in Waldorf, MD. Every time you use the brake pedal, the components of your braking system are put under a great deal of stress. This results in a wear and tear, and eventually the need for replacement and repair.
Here at Wiygul, we have been helping drivers just like you for over 40 years. We encourage you to bring your car in if you notice any changes in the way your car handles when you brake. Along with peace of mind, an inspection also saves you money. The quicker you get the work done, the more affordable the repair. And when all the parts of the brake system are in top shape, they all work together with less friction, making them last longer.
The team at Wiygul handles all aspects of brake maintenance and repair, including:
Rotors
Pads
Calipers
Hose
ABS brakes, pumps and actuators
We are a full-service auto repair shop. Whatever you need done to your vehicle to keep it safe on the road, we can do it. That includes tires, alignment, engine repair, safety and emissions inspections, cooling and heating, and more.
We want to save you money. We are proud to offer excellent service at a fair price. We also have coupons each month on our website and deals through our email newsletter. You can save more with Wiygul4Life and our VIP program. Just ask a member of the staff for more information. Wiygul also has 100-day financing, no interest and no credit check.
For your convenience, we offer free concierge service and a free shuttle. You can use our free Wi-Fi in our shop lounge while you wait for your car.
Call Wiygul Automotive Clinic today for a free estimate for brake rotor replacement in Waldorf, MD.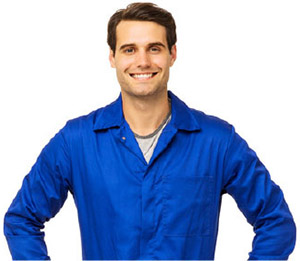 Schedule Brake Repair
NEAREST BRAKE REPAIR LOCATION