In Alexandria, VA, Firestone tires are the choice for serious drivers looking for performance, dependability and safety. The team at Wiygul Automotive Clinic recommends Firestone because it has a 100-year history making high quality tires at an affordable price.
It doesn't make sense to just pick up any set of tires. You can't choose by price alone. The right tire for your needs is specific to the way you drive, the type of vehicle you own and what you expect from a tire. But choosing can be difficult. There are hundreds of models available. That's why smart drivers trust the tire experts at Wiygul to help them select the proper match for their needs and budget.
You might not even be sure if you need new tires. No need to guess. Take your vehicle into Wiygul and have a trained technician check the tread and overall wear. You can trust his recommendations. We are proud of our reputation for honesty and unbiased information.
A Wiygul tire pro will ask about your expectations for the tires you are buying. Are you looking for speed and performance, or you are more interested in dependability and safety? He will check the recommendations of your car's manufacturer. And he'll find out what your budget is. Because we stock so many brands and styles, he can find tires that match both your requirements and your budget.
When you get the right match, you will get a safer ride all year round. Your gas mileage will improve. And you'll enjoy a smoother ride. Tires that are fitted correctly last longer. In the long run, taking the time to get the best possible match is the most cost-effective approach.
Whether it's Firestone tires in Alexandria, VA, or another brand, Wiygul handles all things tire-related, including:
Sales
Rotation
Alignment
Installation
Flat tire repair
We are a full-service auto repair shop, serving the local community for over 40 years. During that time, drivers have learned they can trust what we tell them and rely on our commitment to quality work at a fair price. We handle everything you need to drive safely on the road all year long. We do tune-ups and oil changes, scheduled maintenance, repairs, installation and replacement. We offer emission and safety inspections and work on engine repair, mufflers and exhausts, brakes, heating and cooling, and more.
To save money, check the coupons on our website each money. Get notified of new deals by signing up on our website. We have 100-day financing with no interest and no credit check. To save more money, ask about our VIP club and Wiygul4Life program.
Call Wiygul Automotive Clinic today for a free, no-obligation quote for Firestone tires in Alexandria, VA.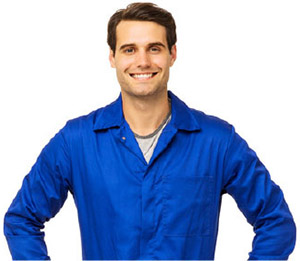 Schedule Tire Repair
NEAREST TIRE REPAIR LOCATION