In Clinton, MD, Firestone tires keep local drivers safe on the road through all types of weather and road conditions. Firestone, a company that has been making tires for over a century, has a reputation for reliability, safety and performance. We sell Firestone tires at Wiygul Automotive Clinic, a shop that has a reputation for honest and expert mechanics.
The right type of tire depends on several factors, including what you want out of it, the type of vehicle you drive, your budget, and your driving style. Some drivers put the emphasis on speed and performance. Others are looking for safety in winter driving and for dependability. If you are taking kids to school and running errands, the type of tire you need is different from someone who travels extensively every day in all types of weather.
There are hundreds of brands and styles of tires available. And here at Wiygul, we stock the best. You need help navigating the huge selection on the market. Buying the wrong tire is a waste of money. But buying the right tire will increase your gas mileage, give you a smoother ride and keep you safer. With so many tires available, you can find a set to fit your budget. That's what the tire experts here at Wiygul are trained to do.
Not even sure if you need new tires? Don't guess! Bring your car in and let us check the tread and wear. You can trust what we tell you. We are proud of our reputation for honest advice and recommendations. Let us know what your budget is. We will help you choose the tires that work best for your particular vehicle and your driving needs.
Beside selling Firestone tires and other brands in Clinton, MD, we handle all things tire-related at Wiygul, including:
Sales
Installation
Rotation
Alignment
Flat tire repair
Wiygul is a full-service auto repair shop. We do whatever it takes to keep your vehicle safely on the road, including engine repair, emissions and safety inspections, brake work, exhaust and mufflers, tune-ups and oil changes, and more.
We want to make tire buying and other car work affordable. We are proud of our reputation for quality workmanship at a fair price. We have coupons on our website each month. Sign up for our email list to get notified of new deals. You can get 100-day financing with no credit check and no interest. To save even more, ask about the VIP club and Wiygul4Life program.
To make life easier, we have a free concierge service and free shuttle, and free Wi-Fi in our shop waiting area.
Call Wiygul Automotive Clinic today for a free, no-obligation quote for Firestone tires in Clinton, MD.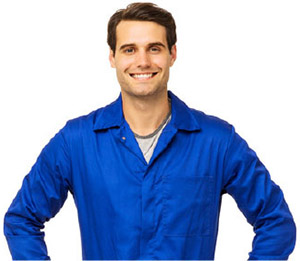 Schedule Tire Repair
NEAREST TIRE REPAIR LOCATION