In Fort Washington, MD, Firestone tires help drivers stay safe on the road, enjoy the trip and get better gas mileage. Firestone has been making tires for over 100 years, with a reputation for quality, dependability and good prices. The team at Wiygul is also known for tire expertise. For over 40 years, we've been helping local drivers find the best tire for their needs and their budget.
Not sure you even need new tires? Bring your vehicle into Wiygul and we'll check the tread. We value our reputation for honesty and clear answers. You can trust what we say. We know a set of tires is a major investment. We want to keep you safe with tires you can afford.
There are hundreds of brands and styles of tires available. How do you choose the best one? It's a complex process that takes into consideration your vehicle, what you expect from a tire, your driving needs, and what you want to spend. When the match is a good one, your new tires will dependably get you where you want to go, improve your mileage, and make your driving experience enjoyable.
Each driver has different needs and expectations. If you drive for long periods each day in all types of weather, your needs are different from someone who uses the car mostly for errands. If you are buying tires thinking speed and performance, you want a different type of tire than someone with a focus on safety. The tire experts at Wiygul can help you choose the right tire, whatever type of driving you do.
Buying the wrong tires is simply a waste of money. You need expert help to select the right set for your particular type of driving and your budget. We want to help you buy the best tires at the best price. We have a huge selection, and all of our technicians have years of training and experience.
In addition to selling Firestone tires in Fort Washington, MD, Wiygul handles all types of services that are tire-related, including:
Sales
Installation
Rotation
Alignment
Flat tire repair
Wiygul is a full-service auto repair shop. Whatever your vehicle needs, we handle it all. Our goal is to keep you safe on the road, with expert service at a fair price. We do engine repair, heating and cooling work, safety and emission inspections, mufflers and exhaust, tune-ups and oil changes, and more.
To save you money, we have coupons each month on our website. Ask about the Wiygul4Life program and our VIP club. We offer 100-day financing with no interest and no credit check.
Call Wiygul Automotive Clinic today for a free, no-obligation quote for Firestone tires in Fort Washington, MD.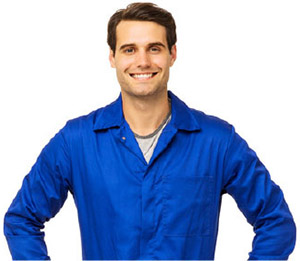 Schedule Tire Repair
NEAREST TIRE REPAIR LOCATION