In Herndon, VA, Firestone tires can make your driving experience safe, enjoyable and smooth. Firestone has been making tires for over 100 years. The team at Wiygul Automotive Clinic has been helping drivers in the local area for over 40 years. We are your go-to source for all things tire-related.
When you match tires to your vehicle, driving needs and budget, you end up safer and your tires last longer. You also get better mileage. There are literally hundreds of styles, makes and models of tires on the market. We know because we carry the best of them.
But you need to be extremely careful to get the proper tire for your specific needs. Your vehicle has specific requirements when it comes to tires. You also need to match your driving needs to the type of tire you buy. If you are on the road for long periods each day throughout the year, you need tires that will keep you safe whatever the weather and road conditions.
It can be complicated finding the right tire. The experts here at Wiygul can help. We have the training and the hands-on experience to find the best match for your driving needs. Because we carry so many different brands, we can find the right one for your budget, your vehicle and your driving style. We will ask you questions about where and how often you drive, how much you want to spend, what you expect from your tires. For some people, the emphasis is on speed and performance, for others safety.
Not sure you need new tires? Bring your car in and let us check the tread. We'll give you an answer you can trust. We want our customers to stay safe on the road. Whether you drive an SUV, a pickup, a sedan or a minivan, we have the tire to fit your precise needs.
In addition to selling Firestone tires in Herndon, VA, as well as other brands, we handle all aspects of tire maintenance, including:
Sales
Installation
Alignment
Rotation
Flat tire repair
Wiygul is a full-service auto repair shop. We do engine repairs, heating and cooling work, mufflers and exhaust, oil changes, safety and emission inspections, and more. Whatever it takes to keep you safe on the road, we can handle it.
We are proud of our reputation for excellent work at a fair price. We have coupons each month on our website and the VIP club and Wiygul4Life program. Ask about our 100-day financing, no interest and no credit check. We also have a free shuttle service and free concierge service.
Call Wiygul Automotive Clinic today for a free, no-obligation quote for Firestone tires in Herndon, VA.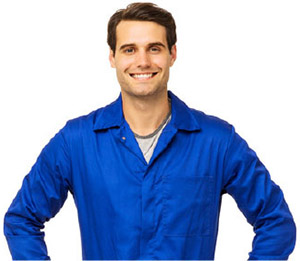 Schedule Tire Repair
NEAREST TIRE REPAIR LOCATION