In Reston, VA, Firestone tires from Wiygul Automotive Clinic have been keeping local drivers safe year after year. Firestone, which has been making tires for over 100 years, has a reputation for dependability and safety that is second to none.
The team here at Wiygul can help you choose the best tire for your budget and your driving needs. It is so important to get the right match. If you drive constantly through snow, ice and slush during the winter, you need a tire you can count on. If you use your car for errands, your needs will be different from someone who is out on the road for long distances, day after day.
Our tire experts have years of experience and training. They can help you select a tire that will keep you safe, at a price you can afford. Not sure if you even need new tires? We are happy to check your tread to see if it is within safe limits.
We understand that investing in a set of new tires can take a bite out of your budget. We will work closely with you to find the right tire for your minivan, SUV, sedan or pickup. There are hundreds of makes and models to choose from. We'll make sure you get the right fit to match your driving needs. The right tires keep you safe, improve gas mileage, and keep your car reliable. The wrong tires are just a waste of money.
We have over four decades selling and installing tires. We do it all when it comes to Firestone tires in Reston, VA, and those made by other manufacturers, including:
Sales
Installation
Rotation
Alignment
Flat tire repair
Wiygul has been helping local drivers for over 40 years. Beside tires, we handle all types of repair work. As a full-service shop, we do brakes, engine repair, heating and cooling, muffler and exhaust, oil changes and tune-ups, safety and emission inspections, and more. If you need work done on your car or pickup, we can handle it.
At Wiygul, we are proud of our reputation for doing a quality job at an affordable price. Every month we have coupons on our website for tires and other services. If you sign up for our email list, we will notify you of new deals. We provide 100-day financing, no interest and no credit check. To save more, ask about the VIP club and our Wiygul4Life program.
To make your life a little easier, we have a free shuttle and free concierge service. If you wait in our shop lounge, you can use our free Wi-Fi.
Call Wiygul Automotive Clinic today for a free, no-obligation quote for Firestone tires in Reston, VA.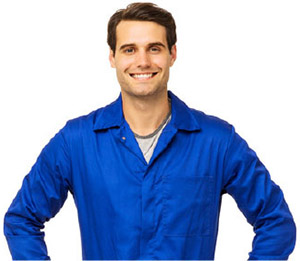 Schedule Tire Repair
NEAREST TIRE REPAIR LOCATION