Are you in the market for a new set of Continental tires in Burke, VA? If so, there's just one place to consider. We carry a number of the brand's tires, and if we don't have exactly what you're looking for, we can order them, get them in quickly and mount and balance them for you. Before you know it, you'll be enjoying a smooth, reliable ride on some of the best tires the industry has to offer.
If you're not sure exactly which Continental tires in Burke, VA are right for you, swing by our shop, tell us what you drive and a bit about your driving habits and the conditions you normally find yourself in and we'll be able to make a recommendation. If you're not overly familiar with the Continental brand, here are a few examples of the tires they offer:
The 4x4 Contact
This is an all-season touring tire that offers good handling and traction paired with a quiet ride. It was designed and optimized for light trucks and SUVs that see mostly in town driving.
The CrossContact LX25
This is another light truck tire that's perfect for SUVs as well. It's an all-season tire designed to be long lasting and deliver exceptional performance and a smooth ride. These tires are super smooth, super quiet and have a 70,000-mile limited warranty. Depending on what you drive, they might be perfect for you.
The Viking Contact 7
This is a great winter tire, so if you're in the habit of swapping out your tires for the snowy months, this is an exceptional option, offering exceptional handling, no matter how bad the snows are and providing a long life. If you do a lot of heavy driving during the winter months and want to conquer the treacherous conditions, this is the tire for you.
The Vanco FourSeason
If you do mostly highway driving, the Vanco FourSeason is a great option to consider. It's a versatile tire, suitable for a wide range of vehicles and it offers exceptional traction and handling in just about any kind of weather.
The Sure Contact RX
This is an ultra high performance all season tire which provides precise handling on slippery roads and a long tread life. With a 50,000 mile limited warranty, this is a tire you'll be able to count on for the medium to longer term, depending on how much driving you do.
With so many different options to choose from, ultimately, the question is which tire is the best fit for you. Whatever you decide, when you're ready to purchase your new set of Continental tires in Burke, VA, just swing by our shop to see us and we'll take good care of you.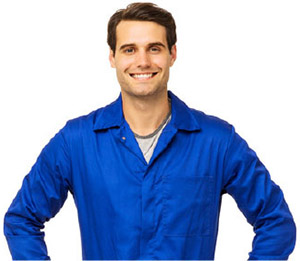 Schedule Tire Installation
NEAREST TIRE INSTALLATION LOCATION