Is the performance you're getting from your tires beginning to slip? Are you noticing that your fuel efficiency is down and you don't have as much control when you're driving under various conditions?If so, then it sounds like it might be time for a new set. If you're looking for a great source for Continental tires in Herndon, VA, we've got you covered.
Just stop by the shop and talk to us about what your needs are. We'll be happy to recommend a specific tire based on what and where you drive. Or, if you already have a specific set of Continental tires in Herndon, VA in mind, that's fine too. If we don't have them on hand, we can order them and get them into the shop before you know it. Once we have them, we'll mount and balance them for you so you'll have a smooth, problem free ride when you drive off with the new tires in place.
If you're not already familiar with the Continental brand, here are just a few of the tires they offer:
The TrueContact Tour
As the name indicates, this is a touring tire that provides a long life, reflected in its impressive 80,000-mile limited warranty and it's designed for optimal fuel efficiency and superb wet breaking. One of the best all season tires the company makes.
The Viking Contact 7
This is a great winter tire, so if you're in the habit of swapping out your tires for the snowy months, this is an exceptional option, offering exceptional handling, no matter how bad the snows are and providing a long life. If you do a lot of heavy driving during the winter months and want to conquer the treacherous conditions, this is the tire for you.
The Sure Contact RX
This is an ultra high performance all season tire which provides precise handling on slippery roads and a long tread life. With a 50,000 mile limited warranty, this is a tire you'll be able to count on for the medium to longer term, depending on how much driving you do.
The CrossContact LX25
This is a light truck tire that's perfect for SUVs as well. It's an all-season tire designed to be long lasting and deliver exceptional performance and a smooth ride. These tires are super smooth, super quiet and have a 70,000-mile limited warranty. Depending on what you drive, they might be perfect for you.
As we mentioned, the company offers far more tires than the ones we touched on here, so it comes down to deciding which one is right for you. Whatever you decide, when you're ready to buy your next set of Continental tires in Herndon, VA, just swing by the shop and we'll take care of you.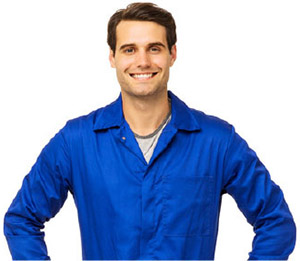 Schedule Tire Installation
NEAREST TIRE INSTALLATION LOCATION