Have you been satisfied with the Mastercraft tires on your Burke, VA? Are you currently using some other brand that you're less than thrilled about? In either case, when it's time for a new set, we've got you covered. We carry a full line of the brand's tires at all of our service locations and if we happen not to have the exact model you're looking for, we can order them and have them delivered in no time. Once they arrive, we'll install them for you, make sure they're properly balanced and dispose of your old tires to make your tire-buying experience a hassle-free one.
If you're not sure which Mastercraft tires are the best fit for your Burke, VA vehicle, we can help with that too. Just tell us what you're currently driving and give us a few details about the conditions you normally find yourself driving in, and we can make a recommendation.
Because the company offers a number of different models, we'll outline a few of them here to give you a quick overview of some of the options that are available:
The Mastercraft Courser LT All-Season
As the name indicates, these are all-season tires, optimized for light trucks. They can be used on SUVs as well, and are at their best when used in town and on the highway, although they can stand up to moderately rugged terrain. These are good, well-rounded, versatile tires, offered at an outstanding price.
The Mastercraft Courser STR A/S
These tires are quite similar to the ones we talked about above, but have been optimized for use with cars and SUVs. They're at their best when used in town or on the highway and offer a delightfully smooth, quiet ride, offering exceptional value for the money.
The Mastercraft Wildcat A/T2
These light truck tires are all-season and all-terrain, making them incredibly rugged and versatile. Granted, if you drive in extreme conditions, a balanced tire like this isn't what you want. Extreme conditions call for extreme tires, but this is a superbly well-balanced choice that performs well in a wide range of driving conditions.
The Mastercraft Courser AXT
This is a high-end tire, optimized for use with light trucks and SUVs. It is a rugged, versatile all-terrain tire that offers solid performance on almost any terrain, any season of the year. If you're not sure what kinds of driving conditions you may face and want to be prepared for any eventuality, these tires are an exceptional choice.
Again, the options described above are just the tip of the iceberg. Even if you decide you don't want Mastercraft tires on your Burke, VA vehicle, we've got you covered. Stop by and see us today!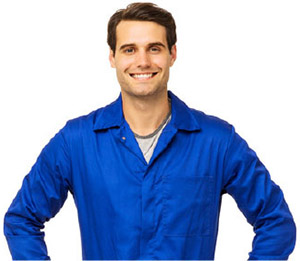 Schedule Tire Installation
NEAREST TIRE INSTALLATION LOCATION