With time, every car owner has to change the engine oil. For the smooth running of your vehicle, you need to change the synthetic oil at regular intervals to have a smooth running of your engine and thus your vehicle.
If you want the best Synthetic oil change services in and around Alexandria, VA, then you can't go wrong by visiting Wiygul Automotive Clinic. We have the licensed and certified vehicle mechanics who have the broad experience needed to offer different vehicle care services.
Why choose to visit our clinic for your synthetic oil change.
Also, there are numerous reasons why we remain a highly reviewed automotive clinic in the Northern Virginia region.
With over 40 years of experience in offering quality vehicle services, the business knows what is needed to have your vehicle at full performance regardless of the issue. We understand the importance of having regular oil changes as it keeps the engine of your car running smoothly.
We offer advice on what is needed to manage your vehicle at all times effectively. We are a trustworthy business that remains true to our core values of being open to our clients.
We've also transformed into a progressive and modern business since when we first opened our doors in 1976. We have the latest technologies and techniques that ensure that all your vehicle's issues will be resolved once you visit the clinic. What's more, we also offer free concierge services at the clinic.
You will, therefore, get useful information and tips from our experienced employees. You will, therefore, always leave our premises more informed than you came.
We offer affordable prices to our clients while offering high quality Synthetic oil change services. Our services include:
Lubricating chassis
Lubricating the driveline joints where necessary
Changing engine oil and filter
Performing vital fluids analysis
Adding engine additive
At the clinic, we offer a both full synthetic and synthetic blend oil change services. Therefore, for any oil replacing needs, you can be sure to get exactly what your vehicle needs at Wiygul automotive clinic. You will always leave our clinic satisfied. We serve all vehicle brands such as BMW, Cadillac, Chevrolet, Ford, Subaru, Lexus, Jeep, Mazda, Nissan, Jaguar, Mercedes-Benz, and much. Whatever your car brand and model, we have the certified techs who'll be able to take care of your vehicle. If you are in or around the Virginia area, Wiygul has multiple locations – you can visit one closest to you at your convenience. Simply find the closest location to you using our website.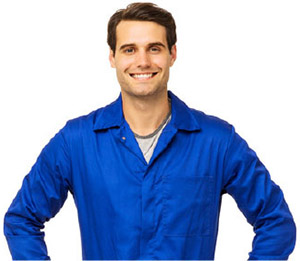 Schedule Auto Maintenance
NEAREST AUTO MAINTENANCE LOCATION