Wiygul Automotive Clinic has long been part of the Clinton, MD community. The mechanics at this store have been providing auto repair to residents for more than 20 years. Our inventory includes tires for all types of vehicles from industry-leading manufacturers like Firestone, Bridgestone, Michelin, and many more.
If there is a tire brand you are looking for, we can get it for you. We are here to provide you with the best quality and affordable new tires in Clinton, MD. We will get your vehicle ready to hit the road quickly. Our expert services include new tire installation, balancing, rotation, and repair.
We make buying affordable new tires in Clinton, MD, easy for you with our dedicated staff with many years of experience in handling all types and models of vehicles.
We understand that your vehicle is a crucial part of your life.
Whether you need to change the tires of your personal car or your commercial truck, we will ensure that you get the right tires that suit your driving style and road situation to make your commute to whenever you want to go smoother. We want your car to have reliable and problem-free tires.
Regardless of the vehicle you drive, the technicians and mechanics at Wiygul Automotive Clinic will ensure you have the right tires. The manufacturer's warranty also covers our tires. If you ever have an issue with your tire, bring back your car, and we will take care of it for you.
A team you can trust
We have built a strong local reputation on years of quality and affordable new tires in Clinton, MD. At our clinic, we have great expertise to ensure you drive away happy. We will assist you in choosing the tires that suit you best. Hop in and explore our massive inventory of performance tires, SUV tires, light truck tires, car tires, and more.
At Wiygul Automotive Clinic, we go beyond just selling you the tires you require and assist you in getting through the usually challenging task of selecting the right tire for your vehicle. We have a wide range of tires and sizes available from popular brands.
From understanding the differences in tread types to what your tire numbers mean and what your vehicle manufacturer recommends, we will be with you at every step of the way.
When you come in, we will pull up your vehicle's maintenance checklist for your specific model and inspect the necessary tire components for your vehicle's current mileage. That will provide you with a good opportunity to ensure your vehicle is working correctly and assist in preventing costly future repairs. Plus, we guarantee you that you will get affordable new tires in Clinton, MD for your vehicle, regardless of its type.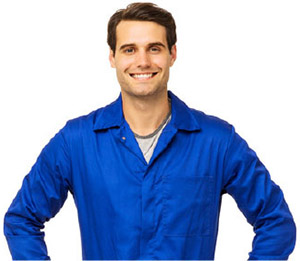 Schedule Tire installation
NEAREST TIRE INSTALLATION LOCATION